Blackstone Valley Surgicare
Our Parent Company
We are proud to be a part of the Prospect Medical Holdings, Inc. family of hospitals.
About Us
Blackstone Valley Surgicare is an affiliate of CharterCARE Health Partners, offering complete outpatient surgery services. Our goal is to provide a safe and caring alternative for people whose surgical needs do not require an overnight stay. Our surgical center provides high quality care in a warm personalized setting. We invite you anytime for a tour of our facility. If you have any questions, please call us at 401-459-3800.
The Latest Issue of Chartings
The summer 2016 issue of CharterCARE Health Partners' Chartings magazine is now available. This issue features a spread on the recognized high quality care delivered at our affiliates, as well as articles on the cutting edge care delivered in our cancer, urology, and rehabilitation programs.
Download Latest Issue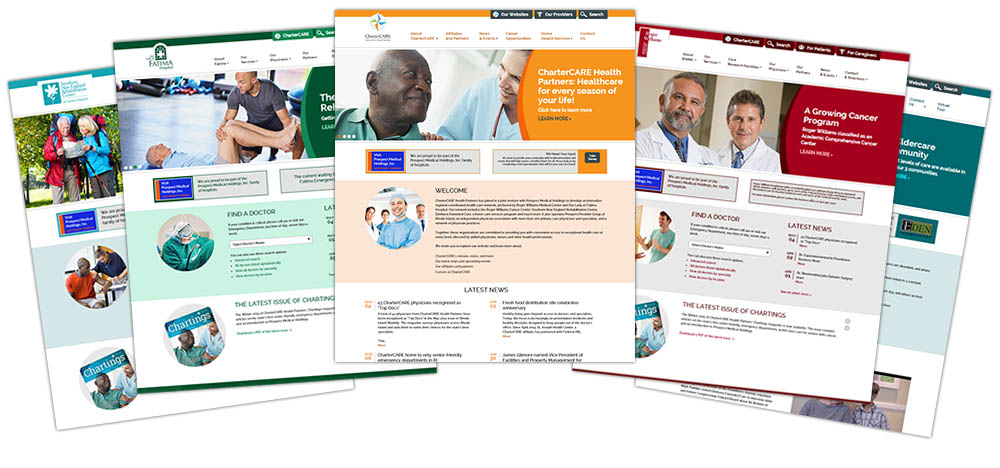 A World of Relief for Heartburn Sufferers
A revolutionary treatment for reflux disease, availability in Rhode Island only at Roger Williams Medical Center.
Learn More