Get A New Knee or Hip and Be Home in Time for Dinner.
Welcome to CharterCARE Health Partners
CharterCARE Health Partners has developed an innovative regional coordinated health care network, anchored by Roger Williams Medical Center and Our Lady of Fatima Hospital. Our network includes the Roger Williams Cancer Center, Southern New England Rehabilitation Center, Blackstone Valley Surgicare, a home health care program and much more. We also operates CharterCARE Medical Associates, a multi-location group practice that offers primary care and access to specialized physician care. In addition. CharterCARE Provider Group of Rhode Island is an independent physician association with more than 500 primary care doctors and specialty physicians.
CharterCARE's two hospitals have won dozens of national accreditations and quality recognitions from tough independent arbiters of hospital quality such as the Joint Commission, the American College of Surgery and Blue Cross Blue Shield of America. And the Emergency Departments of Roger Williams and Fatima offer the shortest wait time of any hospital in the state, averaging 30 minutes or less.
Together, these organizations are committed to providing you with convenient access to exceptional health care at every level, directed by skilled physicians, nurses and other health professionals. We invite you to review all of our services that are presented on this site.
A Closer Look
Sometimes copy and a still photo are not enough to convey important context about our organization or its services. Therefore, from time to time we offer brief videos, such as the one below, to give you a true "closer look."
CharterCARE Orthopedics
Using the talents of experienced orthopedic surgeons, the CharterCARE Orthopedics Program offers patients leading edge surgical procedures at both Roger Williams Medical Center in Providence and Our Lady of Fatima Hospital in North Providence.
Learn More
Career Opportunities With CharterCARE
CharterCARE Health Partners seeks to employ health professionals who share our commitment to excel in the delivery of high quality, compassionate care, and support services.
Explore Careers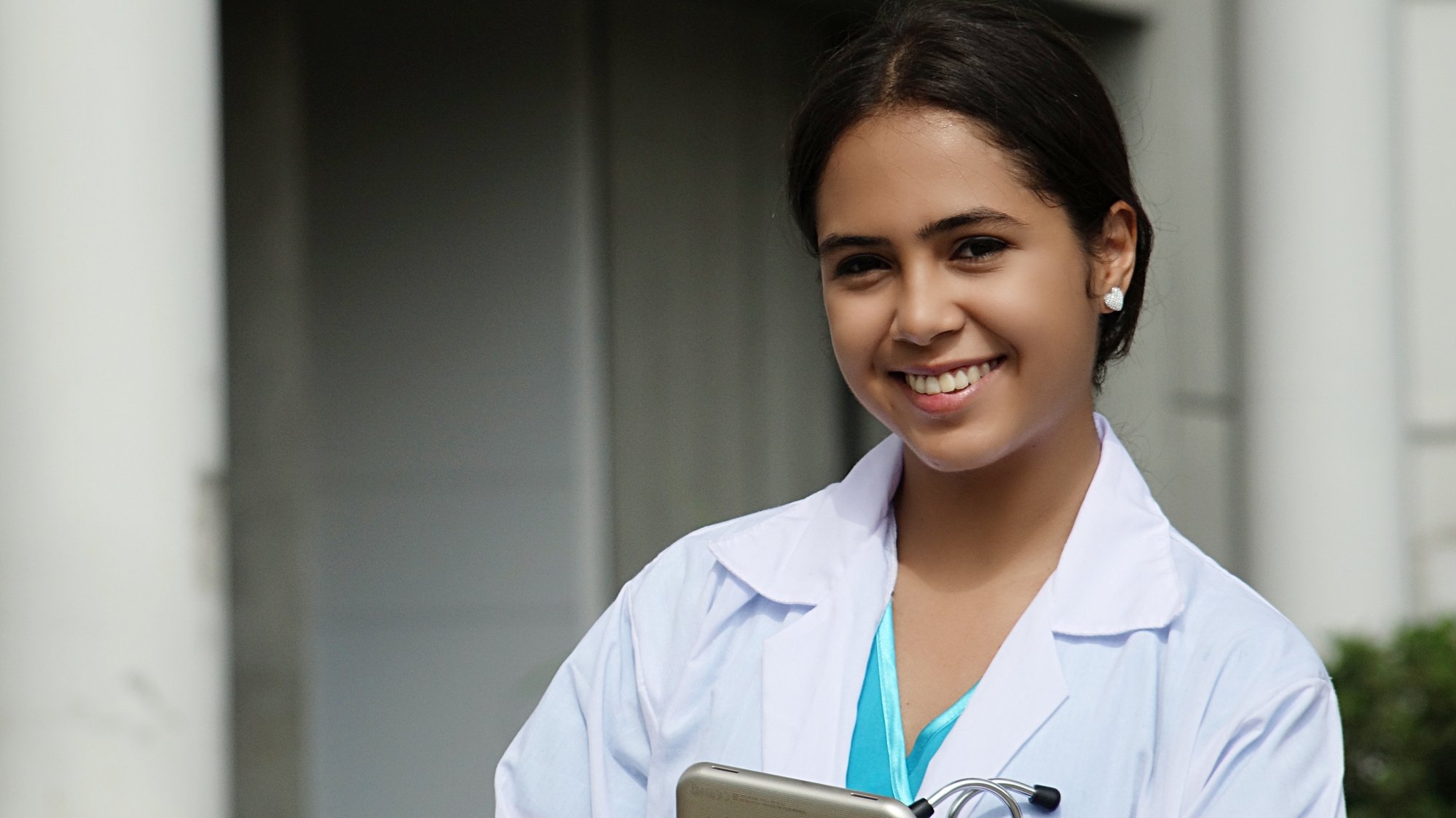 Our Parent Company
We are proud to be a part of the Prospect Medical Holdings, Inc. family of hospitals.