Our Parent Company
We are proud to be a part of the Prospect Medical Holdings, Inc. family of hospitals.
Welcome to Our Hospital
Fatima Health Partners has joined in a joint venture with Prospect Medical Holdings to develop an innovative regional coordinated health care network, anchored by Roger Williams Medical Center and Our Lady of Fatima Hospital. Our network includes the Roger Williams Cancer Center, Southern New England Rehabilitation Center, a home care services program and much more. It also operates CharterCARE Provider Group of Rhode Island, an independent physician association with more than 200 primary care physicians and specialists, and a network of physician practices.
Together, these organizations are committed to providing you with convenient access to exceptional health care at every level, directed by skilled physicians, nurses and other health professionals.
The Latest Issue of Chartings
The summer 2016 issue of CharterCARE Health Partners' Chartings magazine is now available. This issue features a spread on the recognized high quality care delivered at our affiliates, as well as articles on the cutting edge care delivered in our cancer, urology, and rehabilitation programs.
Download Latest Issue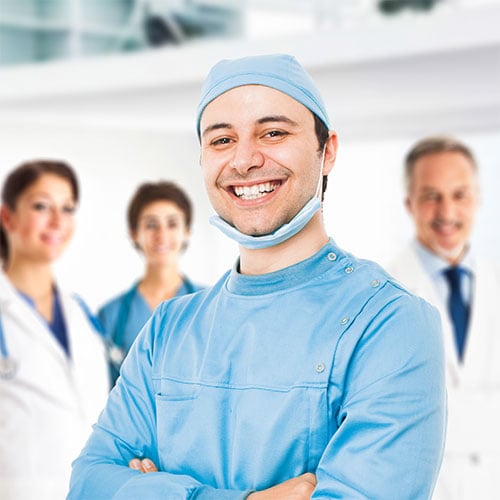 A World of Relief for Heartburn Sufferers
A revolutionary treatment for reflux disease, availability in Rhode Island only at Roger Williams Medical Center.
Learn More