Hear What Our Patients Are Saying!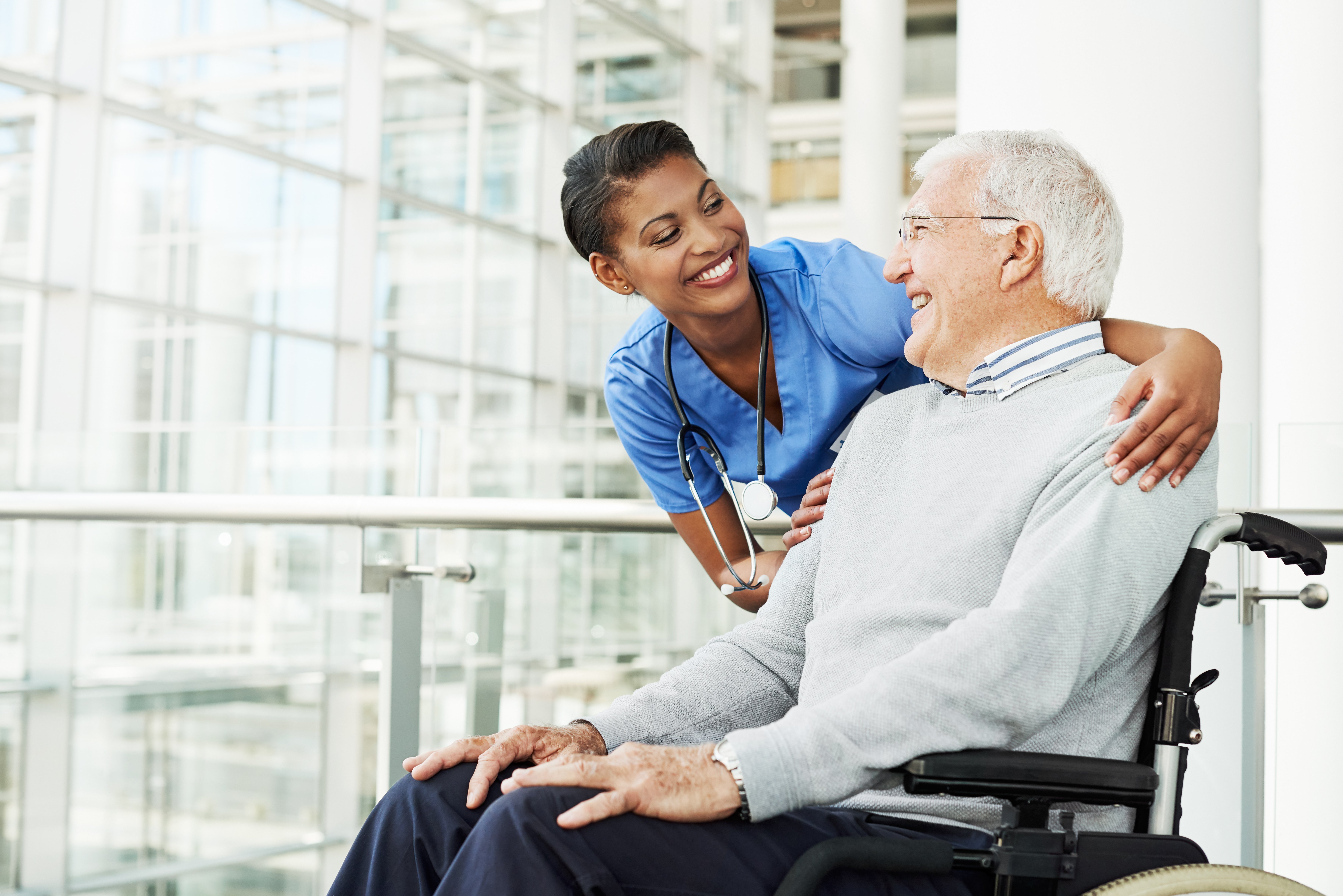 "Your community of nurses and assistants were all working on the same page, far beyond what I expected."
"Excellent Rehab staff. They are top-notch with your goals and safety in mind. I know if someone is in need of these services, they can't lose."
"Nursing staff are amazing and the absolute. Rehab PT/OT/SLP are dedicated. BEST professionals with excellent backgrounds and expertise. Really caring and goal-oriented for the patient."
"I am so pleased with all the services I received on the Rehab Unit and CareOne. I would HIGHLY recommend this rehab program to all my family. It takes a village to heal the sick. Great team of staff."
"These therapists are clearly TOP NOTCH! I have such respect for the therapy I received on 4 South. It was appropriate, intensive, and done from their hearts. They are clearly DEDICATED to their craft."