Welcome to Our Lady of Fatima Hospital
One of New England's Finest Community Hospitals
A History of Compassion, Quality and Commitment
Fatima Hospital was established on 1950 by the Catholic Diocese of Providence. Today, it is still guided by the teachings of the Catholic Church but operates as a subsidiary of CharterCARE Health Partners. It is nationally recognized for clinical quality and locally known for compassionate, personal care and a strong commitment to its community.
About Fatima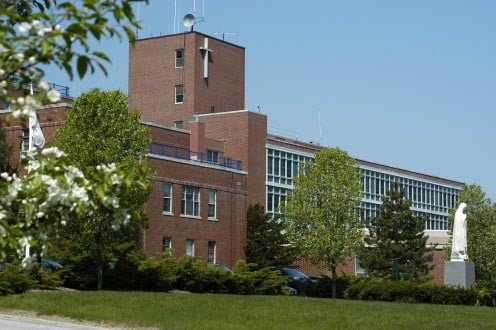 Nationally Recognized for Quality Care
In recent years Fatima has earned dozens of national accreditations and recognitions for quality performance. These have been given by tough, independent, and objective arbiters of hospital care, such as the American College of Surgery and Blue Cross Blue Shield.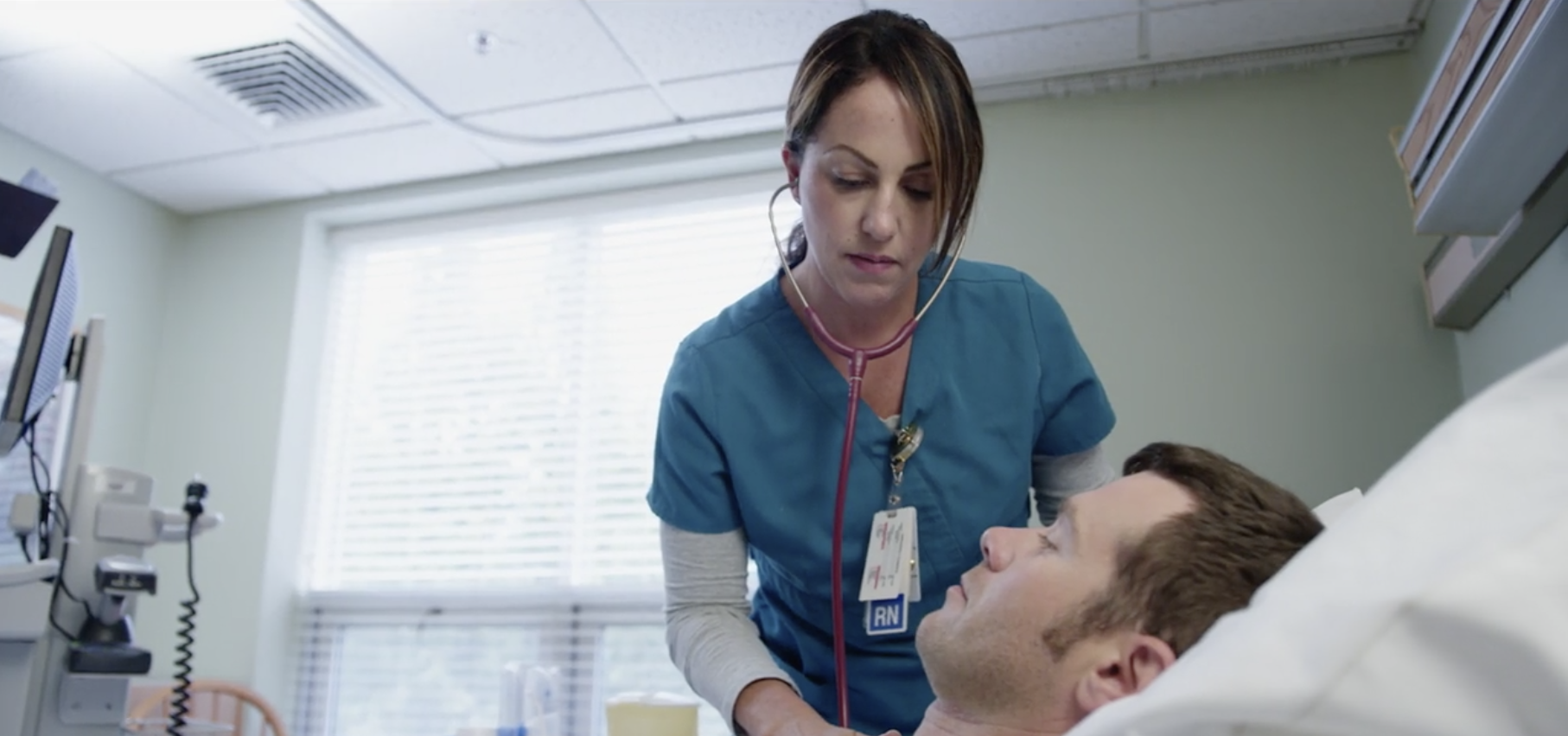 Experienced Physicians on Site 24/7
The Fatima Hospitalist Program means that experienced, board-certified physicians are on our premises every hour of each day. In conjunction with the patent's primary care physician, our hospitalists direct the care of each patient through discharge and referral back to their own doctor. This gives our patients superior care and peace of mind every hour fo their stay with us.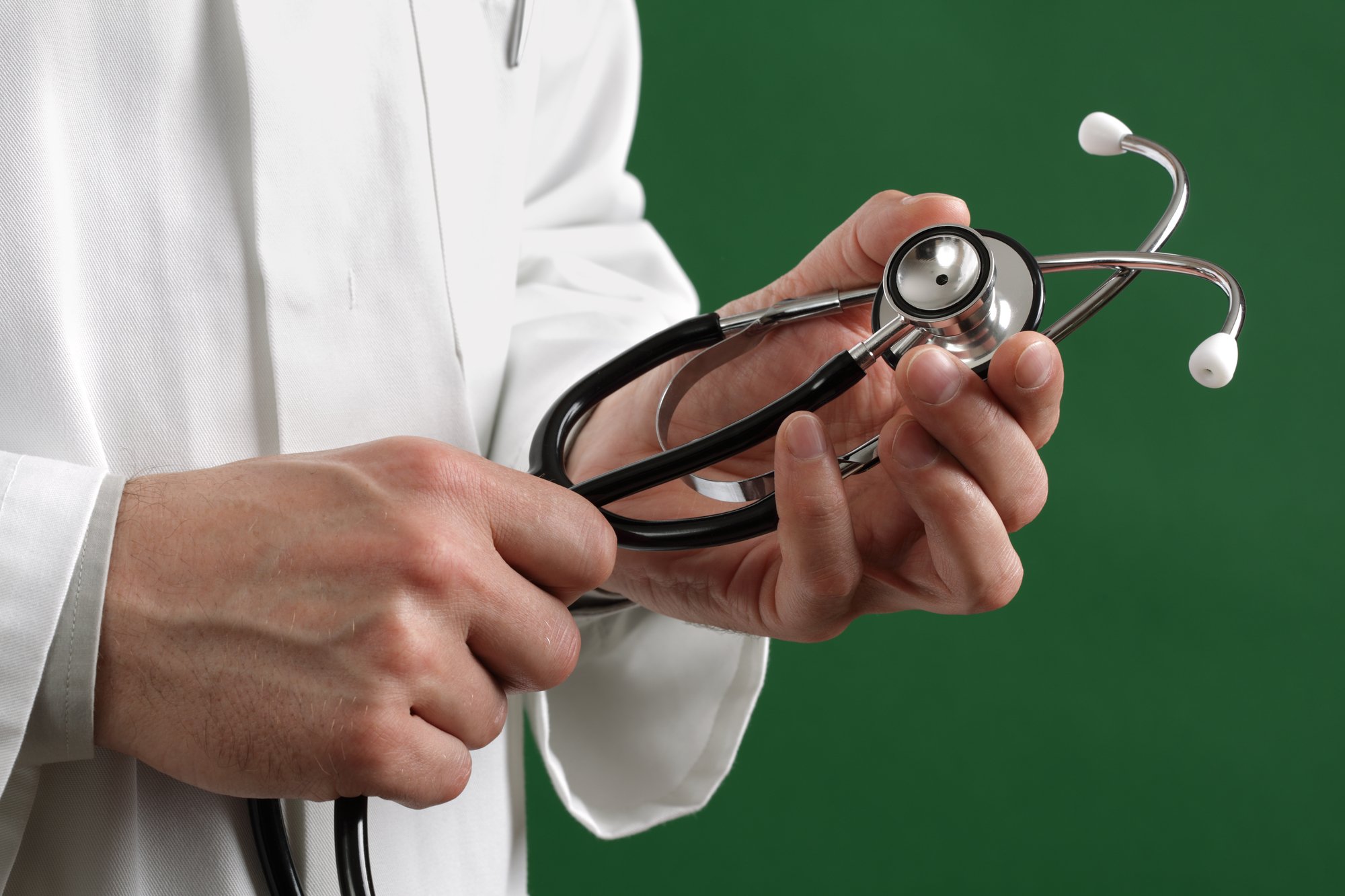 Exceptional Emergency Care Without The Wait
Our board certified emergency physicians and experienced nursing team can handle or stabilize for transfer virtually any victim of trauma or a medical emergency. For urgent care patients, we offer one of the shortest wait times of any hospital in Rhode Island, averaging 30 minutes or less throughout the year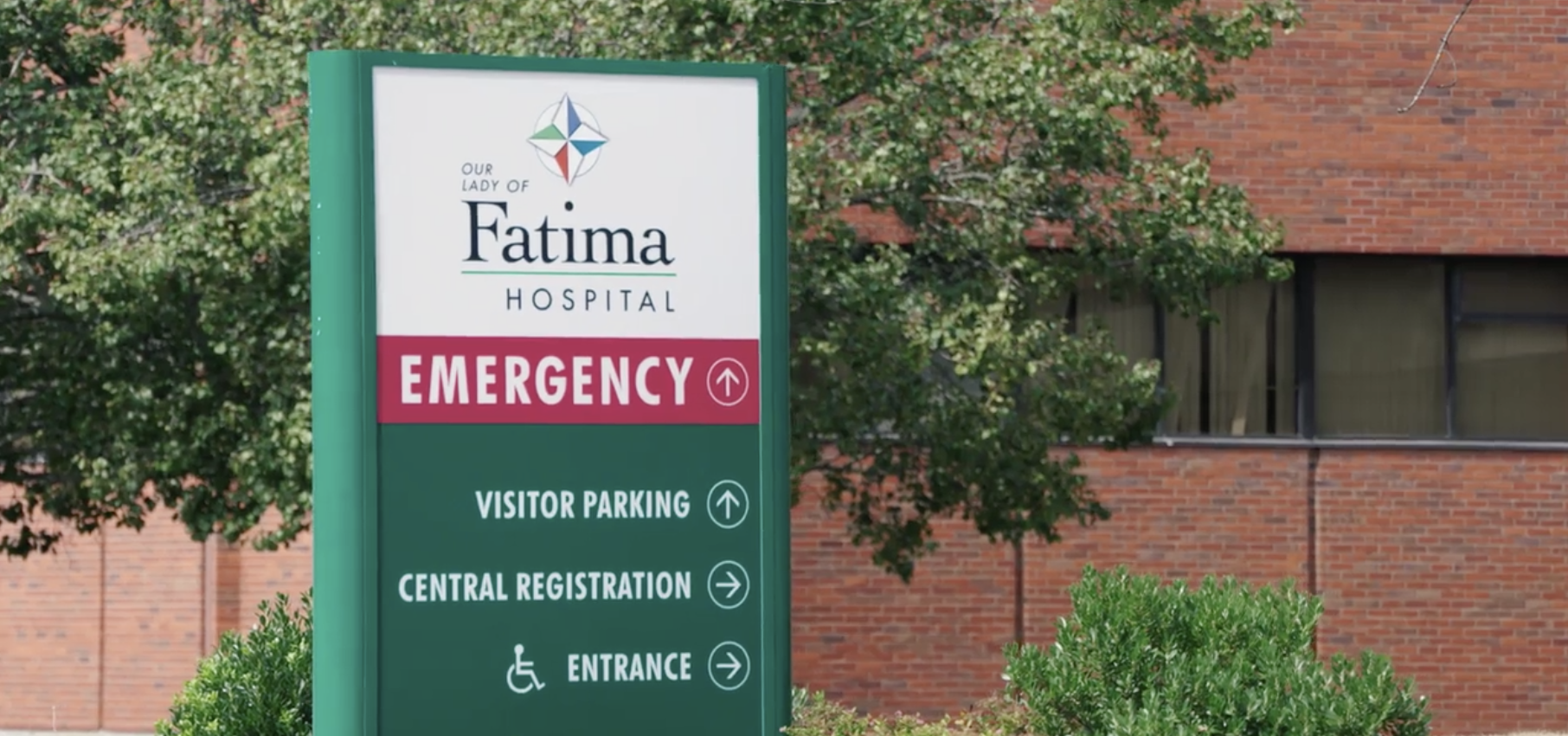 Modern Facilities and Medical Technology
Through a series of innovative renovation programs, plus capital investment from our corporate owner Prospect Medical Systems, Fatima today offers patients and visitors alike a pleasing interior décor, private rooms, and ease of navigation around our facility. Our Surgical Pavilion is the most modern of any hospital in Rhode Island and our clinical technology tools are state-of-the-art.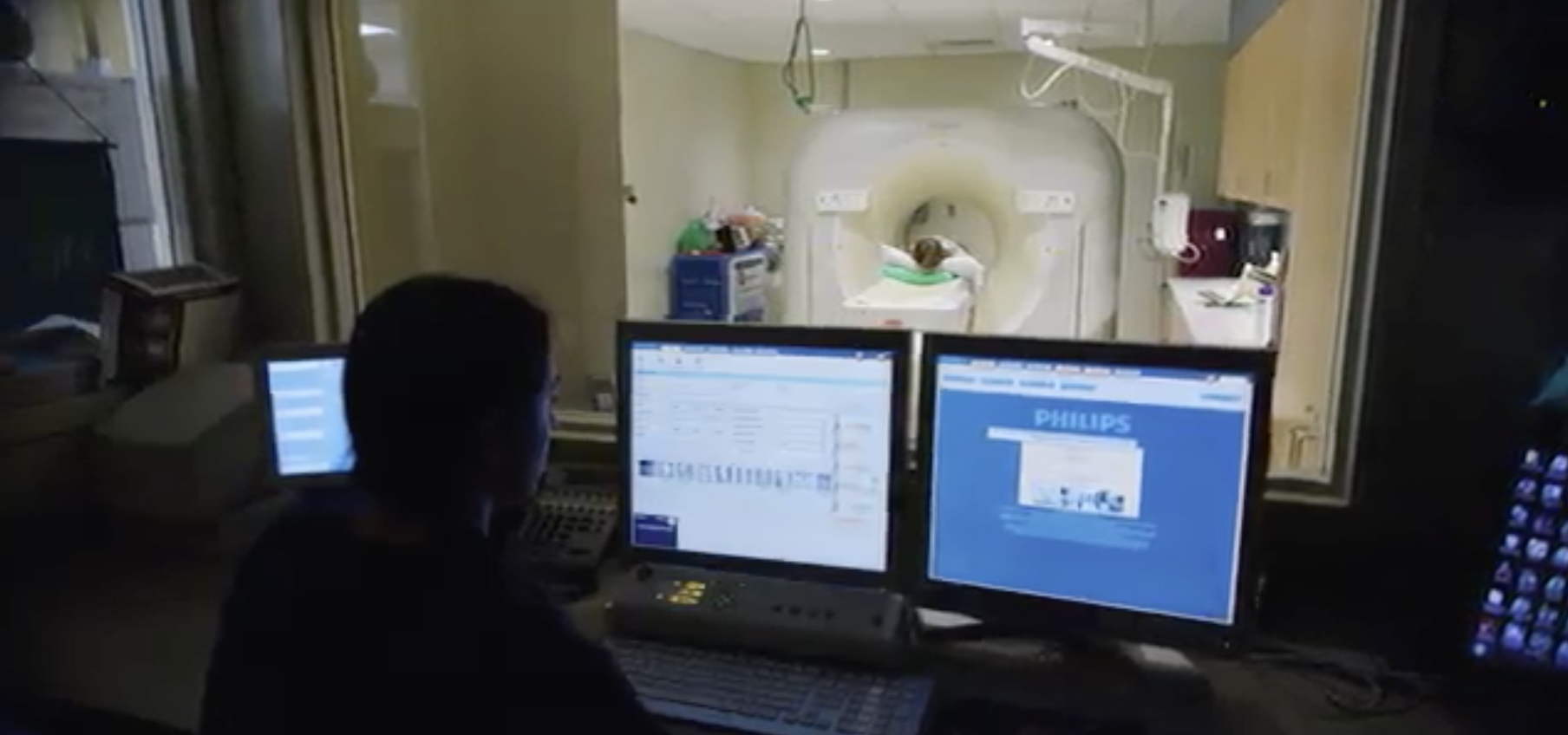 Exceptional Convenience In A Quiet Residential Neighborhood.
Patients and visitors do not have to battle urban traffic to get to our quiet campus in North Providence. Once there, they will be incredibly pleased with the convenient and totally free parking offered to visitors.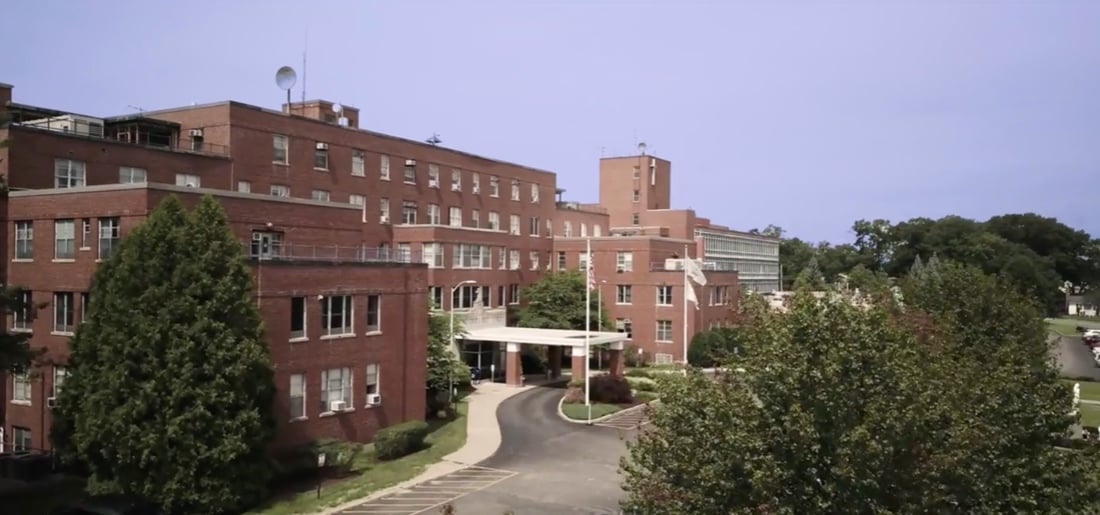 Learn More About Our Services