Our Team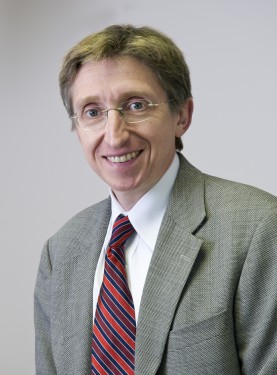 DIETER POHL, MD, FACS
Lifesaving, life-enhancing weight loss surgery requires the talent, expertise and compassion of a multidisciplinary clinical group. The Roger Williams Bariatric Surgery team is Rhode Island's most experienced, with a 19-year track record and more than 3,000 successful weight loss surgeries. Meet our team:
Specialty
General Surgery
Weight Loss/Bariatric Surgery
Minimally Invasive Surgery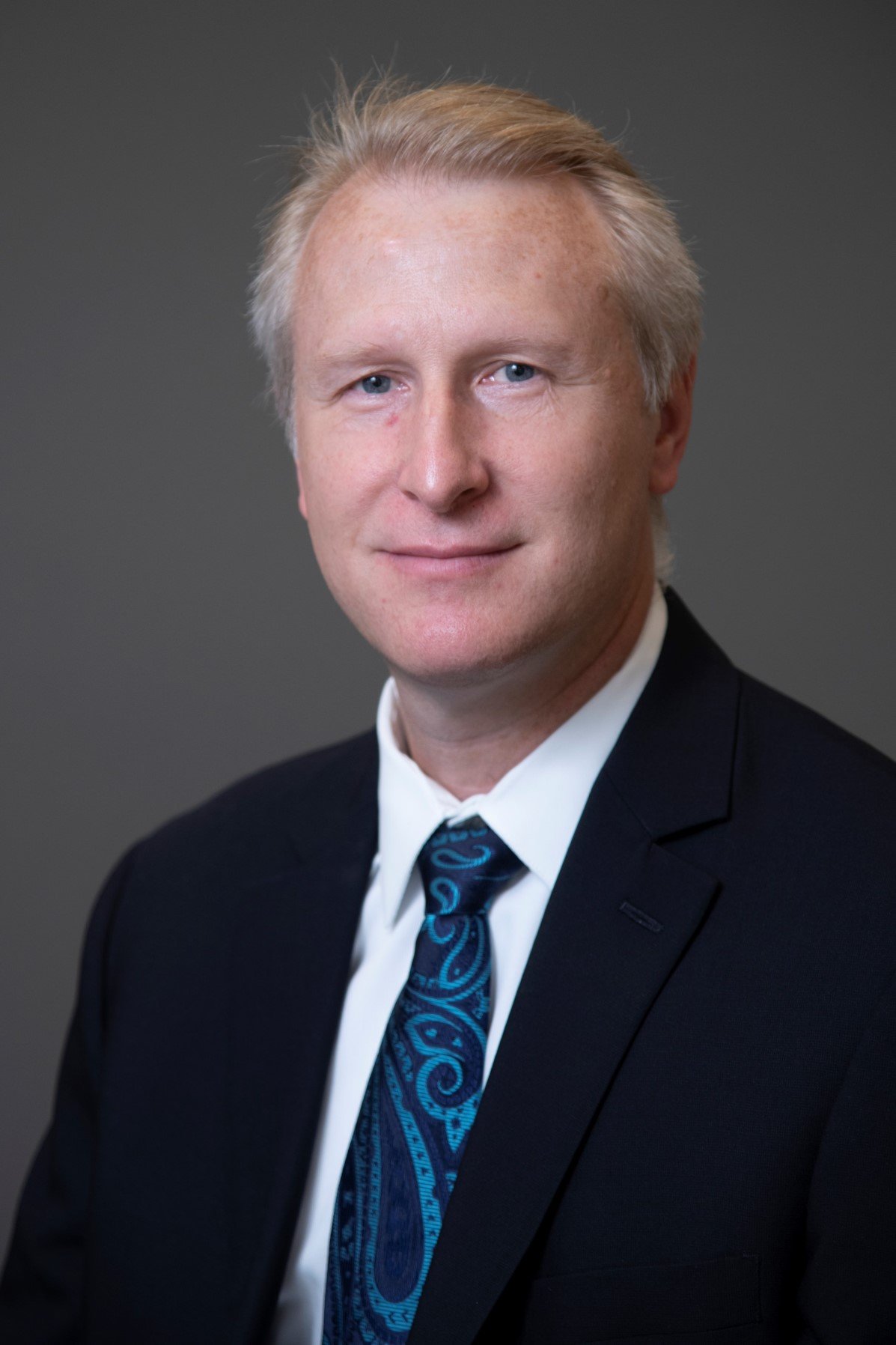 AARON B. BLOOMENTHAL, MD, FACS
Specialty
General Surgery
Weight Loss/Bariatric Surgery
Minimally Invasive Sugery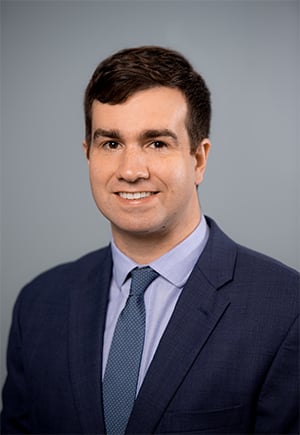 DR. DANIEL CHRISTIAN, MD, FACS
Dr. Christian specializes in bariatric surgery and general surgery. He is a graduate of Florida State University College of Medicine, received his surgical training at New Hanover Regional Medical Center in North Carolina and completed his Fellowship in bariatric surgery at the Carolinas Medical Center.

Specialty
General Surgery
Weight loss/bariatric surgery
Minimally Invasive Surgery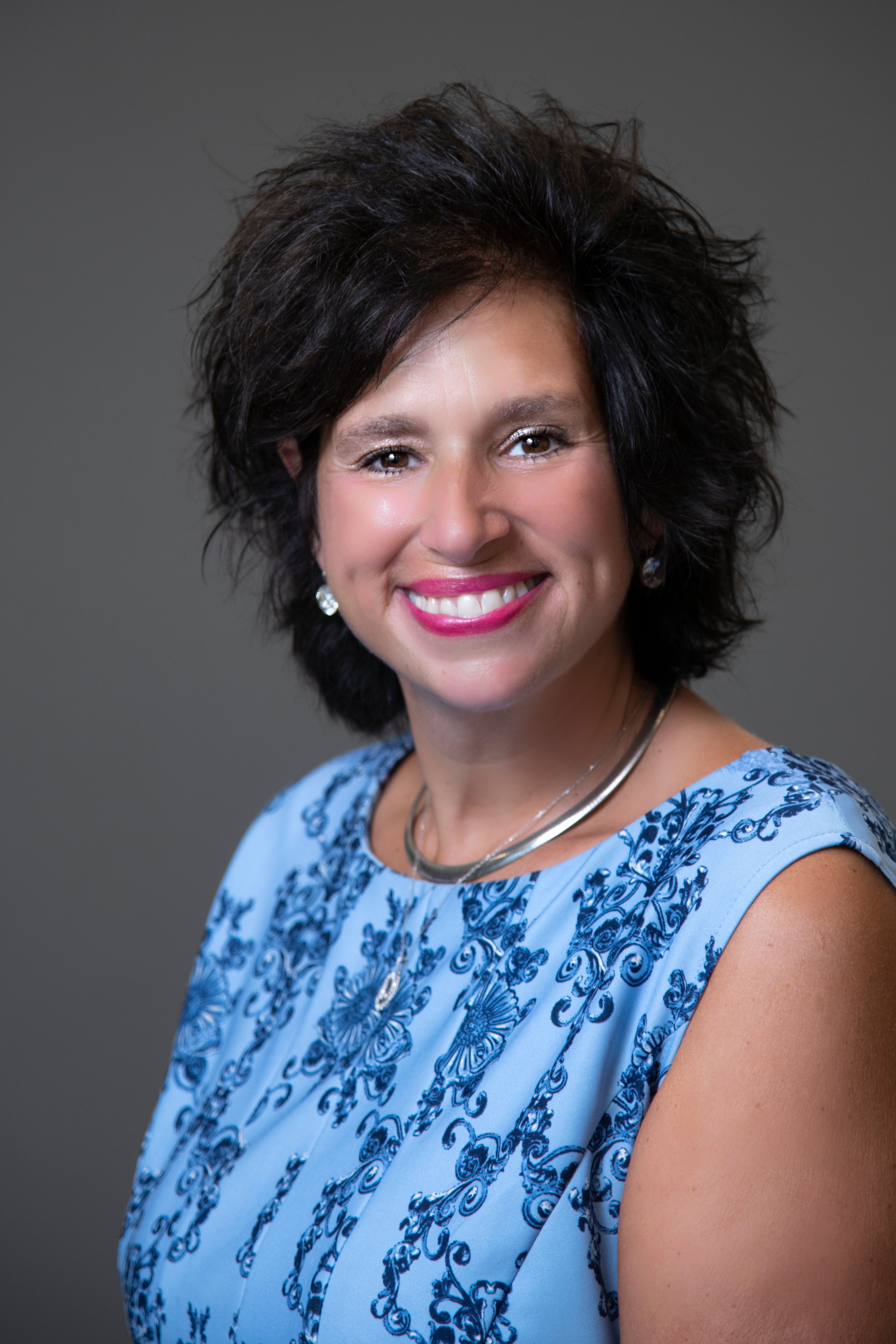 HOLLI BROUSSEAU, ACAGNP
Holli Brousseau, a graduate of Rhode Island College, provides medical weight loss supervision in our comprehensive non-surgical weight loss program. She also sees patients for follow-up after surgery. She is a member of the American Society for Metabolic and Bariatric Surgery (ASMBS).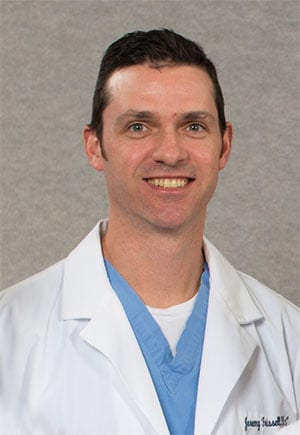 JEREMY FRISSELL, PA-C
Jeremy has been with the Weight Loss Surgery program at Roger Williams Medical Center since 2002 and has assisted in thousands of weight loss surgeries. He participates in the care of the patients at the hospital and in the office. He is very important in assuring continuity of care during the years after surgery.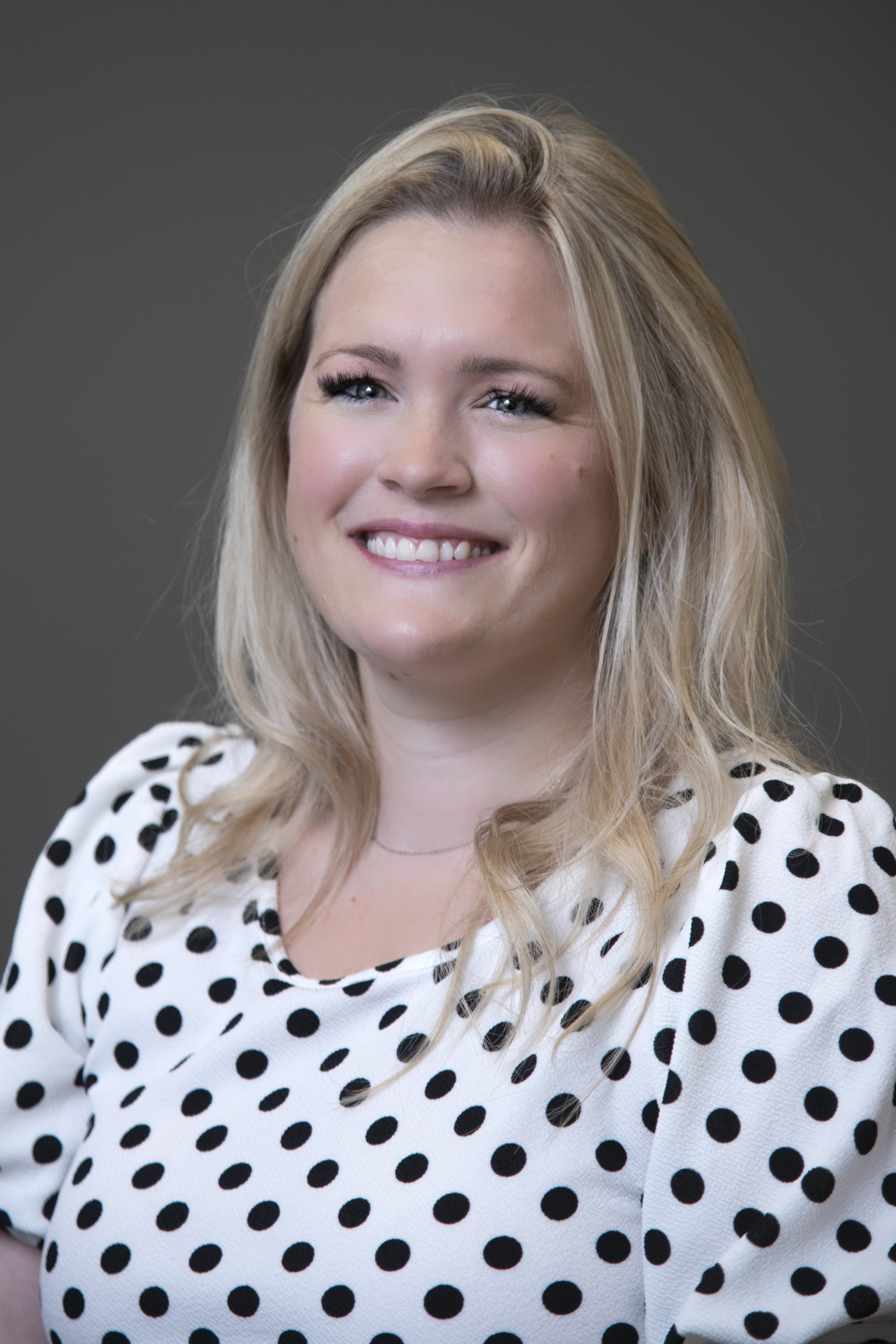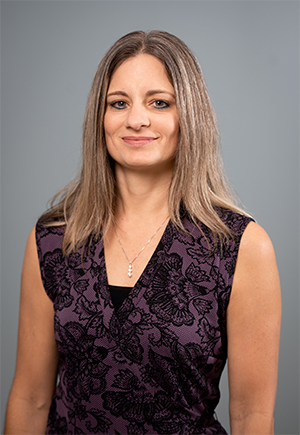 GINA LOMBARDI, RD, CDOE
Gina is a Registered Dietitian who graduated from the University of Rhode Island with a Bachelor of Science in Dietetics, where she also completed a Dietetic Internship in 1998. She obtained her certification as a diabetes outpatient educator in 2017. As a dietitian and former fitness instructor, Gina has a personal commitment to healthy eating & physical activity and enjoys assisting others to achieve their own individual health goals.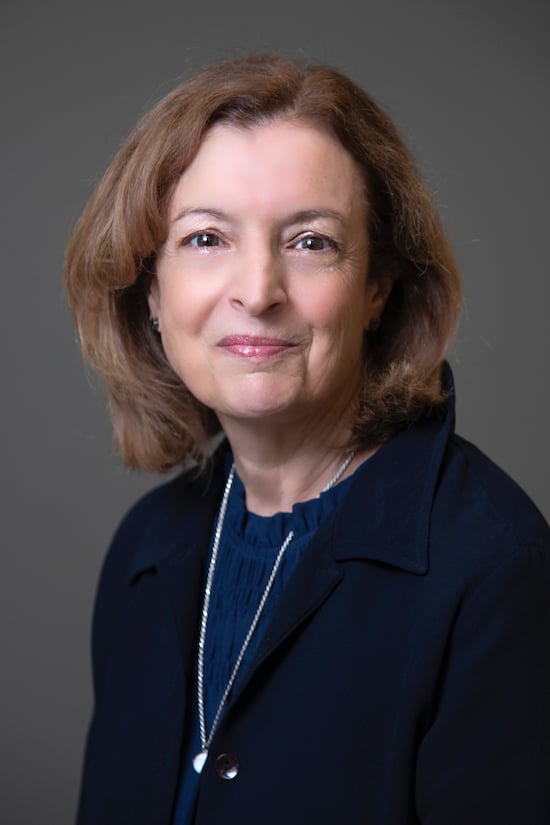 DIANA BEATON, RD, CDE
Registered Dietitian, Certified Diabetes Educator and Support Group facilitator.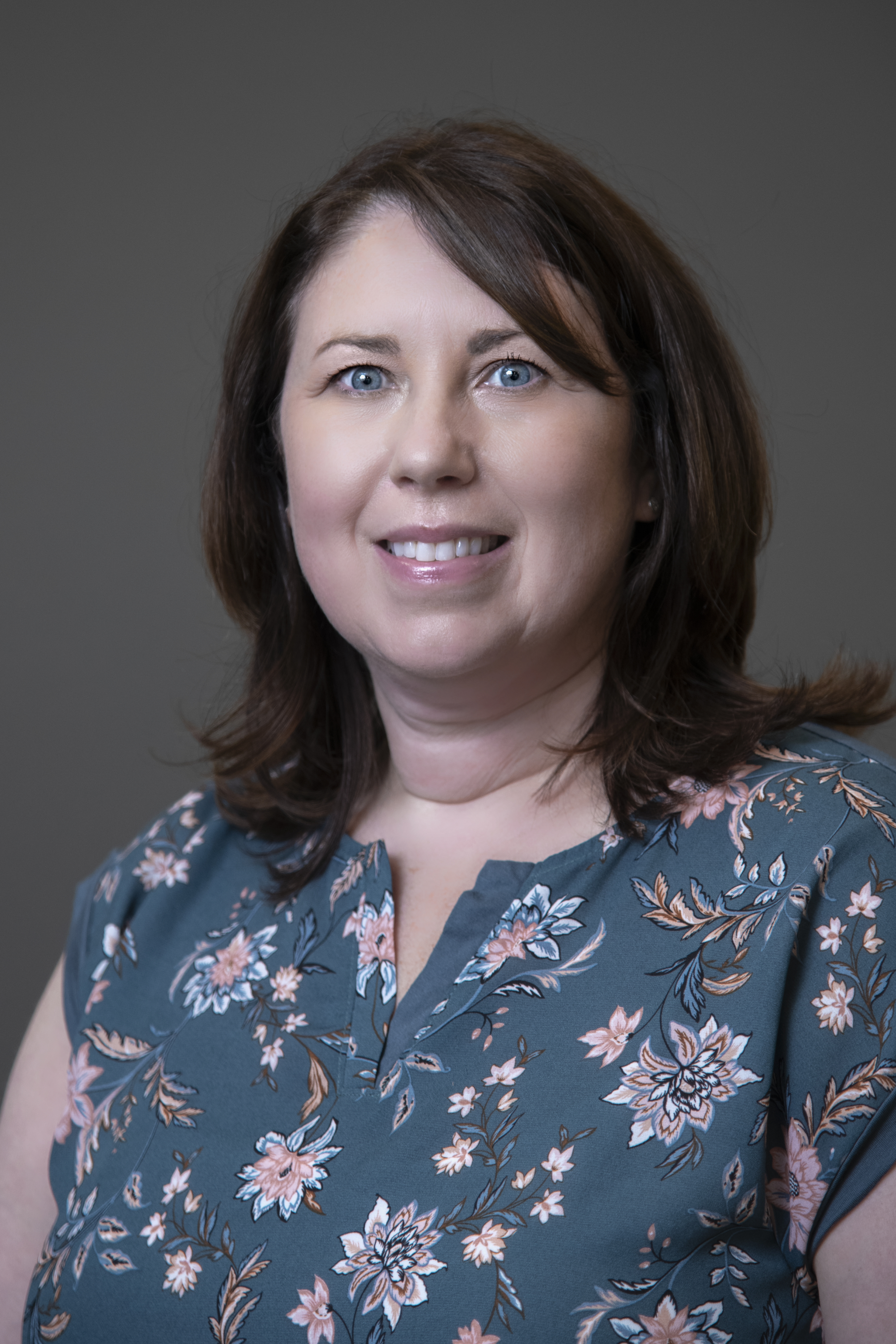 KELLY MOONEY, RD, CNSC
System Clinical Nutrition Manager
Morrison Healthcare / CharterCARE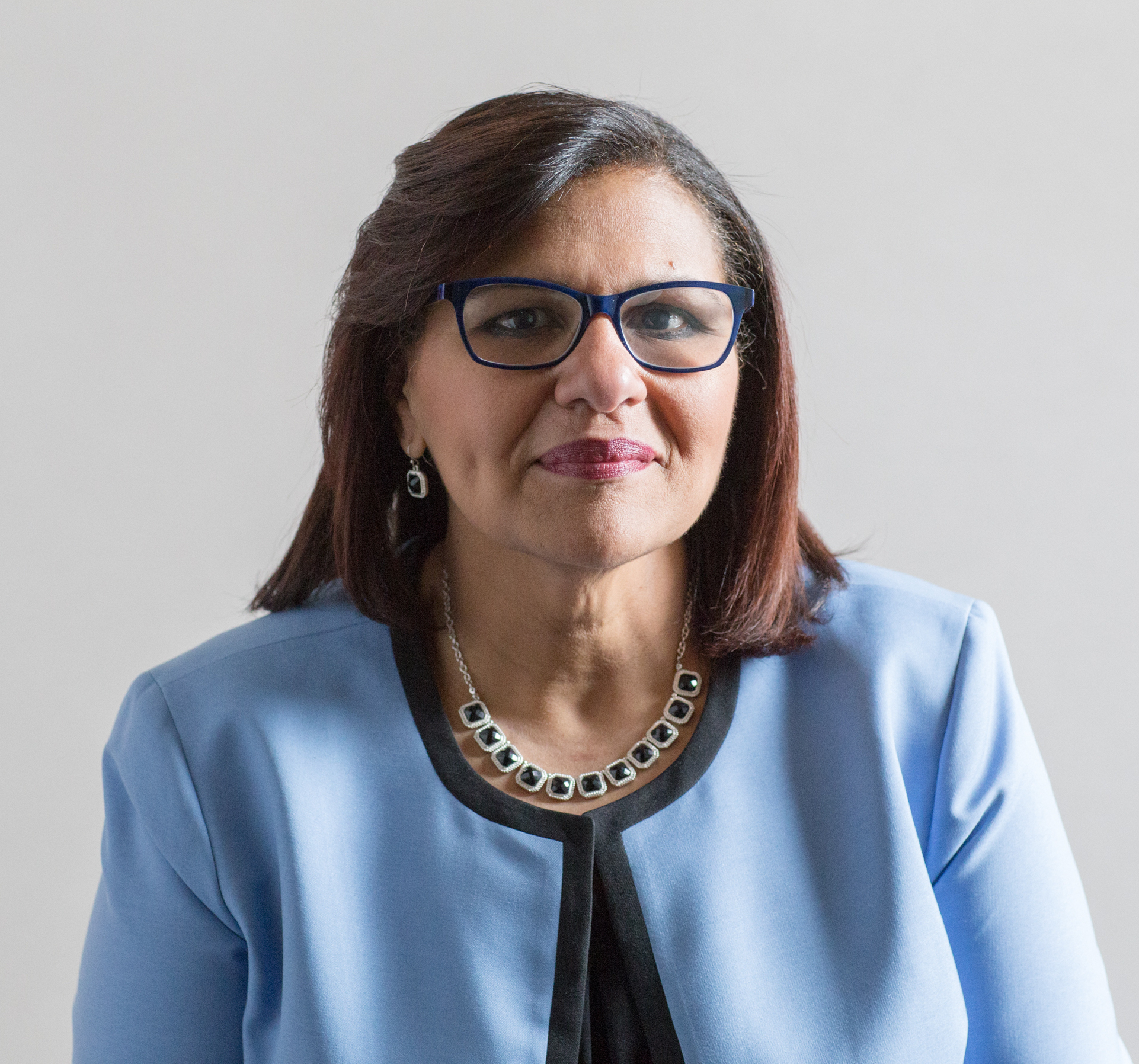 CARMEN DIAZ-JUSINO
Carmen runs our Bariatric Spanish Language Support group, the first such program in Rhode Island. She knows and understands that education and support are essential ingredients for the success of this life changing experience. Why? Because she had her gastric bypass procedure with Dr. Pohl back in 2009. Carmen holds degrees in Social Studies and Psychology, and a Master in Science-Concentration in Organizational Management and Leadership, from Springfield College. She is a volunteer and valued member of the team.