Proud Partner of CharterCare Provider Group of Rhode Island
We are proud to be affiliated with CPGRI, a 400-plus member association of primary care, specialty doctors, and other health providers who share our commitment to provide exceptional quality care and a superior patient experience.
The Latest Issue of Chartings
The summer 2016 issue of CharterCARE Health Partners' Chartings magazine is now available. This issue features a spread on the recognized high quality care delivered at our affiliates, as well as articles on the cutting edge care delivered in our cancer, urology, and rehabilitation programs.
Download Latest Issue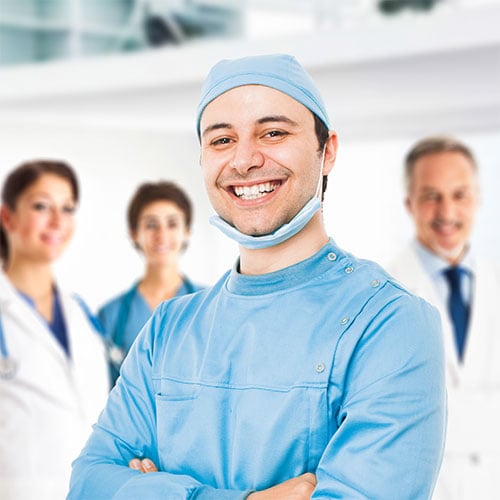 The New Fatima Emergency Department
Shorter wait times. Prompt medical attention. And you can even see our wait times before you arrive.
Learn More