CharterCARE Hospitals Earn 4 National Quality Awards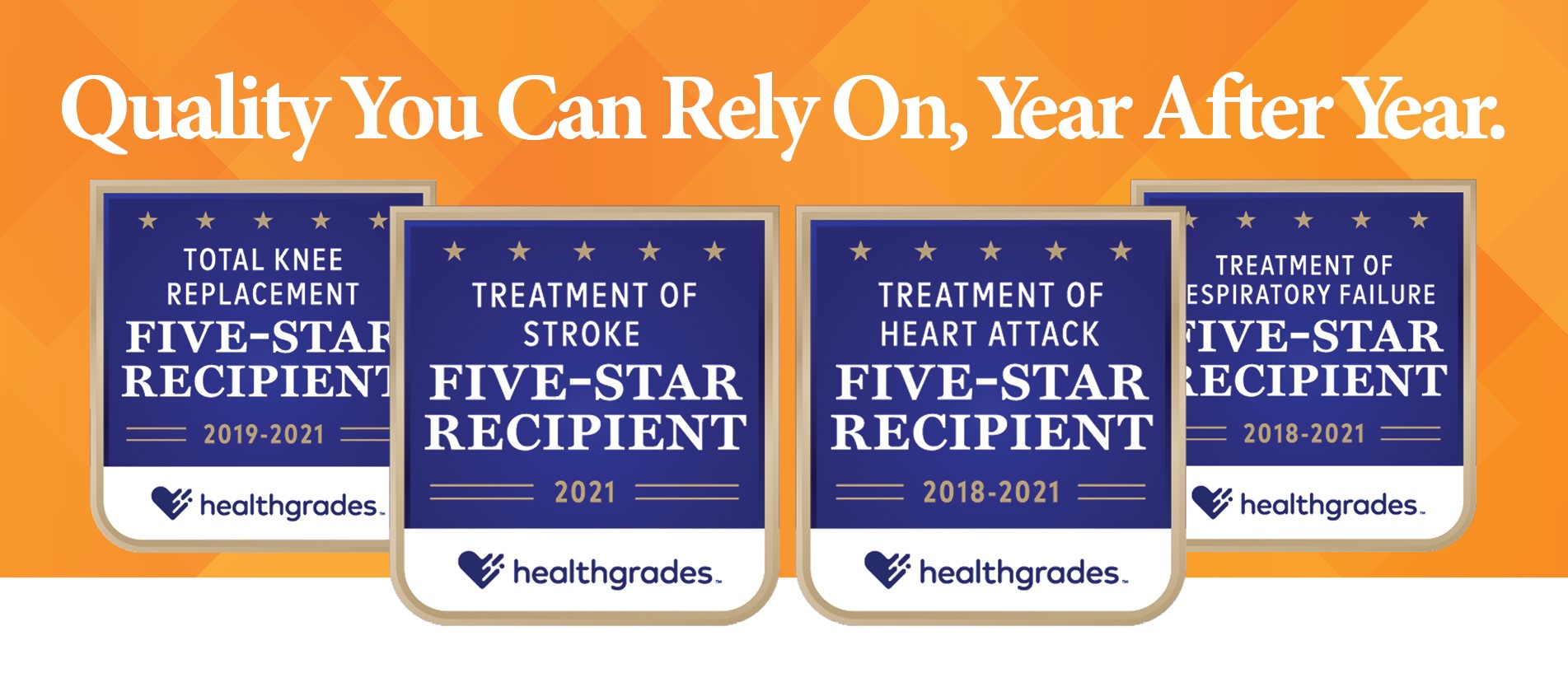 To be truly meaningful, quality health care must be sustained over time. That's what makes our most recent awards all the more impressive. Once again, Roger Williams Medical Center and Our Lady of Fatima Hospital have received several national quality awards from Healthgrades, the company that collects and assesses information about physicians, hospitals, and health care providers across the country.
Roger Williams earned 3 awards, as follows:
5-Star Recipient for Total Knee Replacement for 2 years in a row (2019 – 2020)
5-Star Recipient for Treatment of Chronic Obstructive Pulmonary Disease for 4 years in a row (2017 – 2020)
5-Star recipient for treatment of respiratory failure for 3 years in a row (2018 – 2020)
Fatima Hospital was the recipient of the following:
5-Star award for treatments of heart attack for 3 years in a row (2018 – 2020)
Healthgrades measures hospital quality solely on risk adjusted mortality and in-hospital complications. Its analysis is based on approximately 40 million Medicare discharges for the most recent three-year period available.
CharterCARE CEO Jeff Liebman stated, "These national quality recognitions are most impressive in that they reflect sustained performance over a period of several years. At CharterCARE, we have invested thousands of hours to develop clinical quality and patient safety protocols and systems. These awards are a credit to the hard work and relentless commitment of our doctors, nurses and support staff."