Emergency Services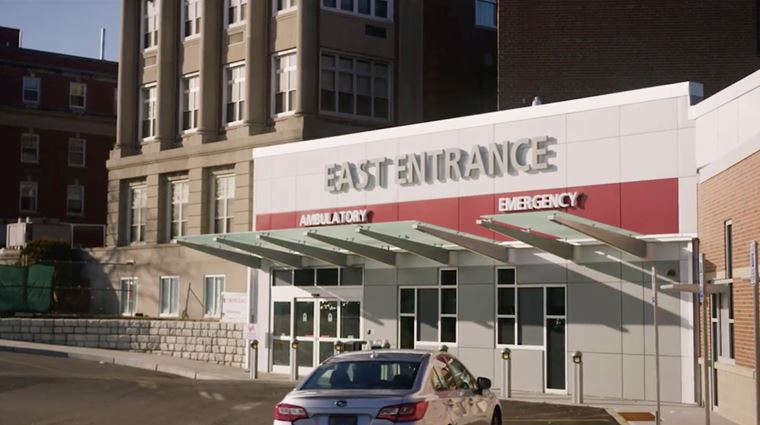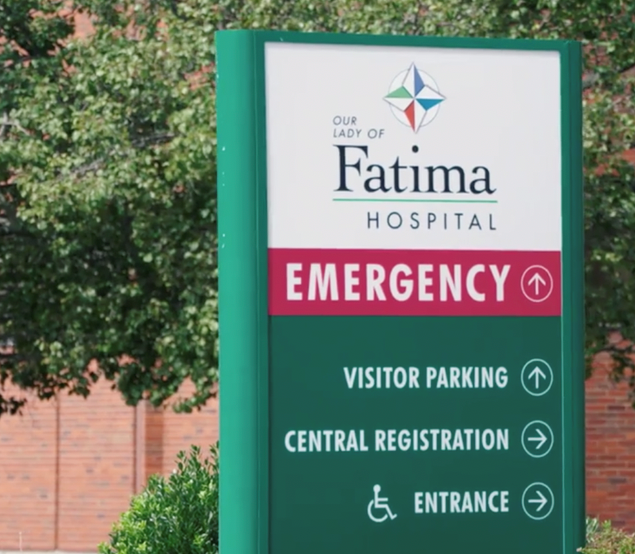 Exceptional Emergency Services Without the Long Wait
CharterCARE hospital emergency departments provide gateways to two levels of care:
In the case of trauma, heart attack, and other life-threatening situations, the Emergency Departments at both Roger Williams Medical Center and Fatima Hospital are staffed by experienced doctors who are board-certified in emergency medicine. They, along with our nurses and technicians can provide immediate stabilizing care and, if needed, immediate transfer to a Level 1 trauma center. After medical stabilization, patients are transferred to an appropriate inpatient unit.
For urgent care patients, both emergency departments triage the patient's condition and provide appropriate medical and orthopedic care. We are proud that our emergency departments have the shortest wait times in the metro area, usually 30 minutes or less to see the physician. Current wait times are posted online on the CharterCARE website.

The Emergency Department at Roger Williams recently completed a $15 million expansion, to include a new 12,000-foot emergency treatment area and Rhode Island's only separate treatment unit for substance abuse and psychiatric emergencies.