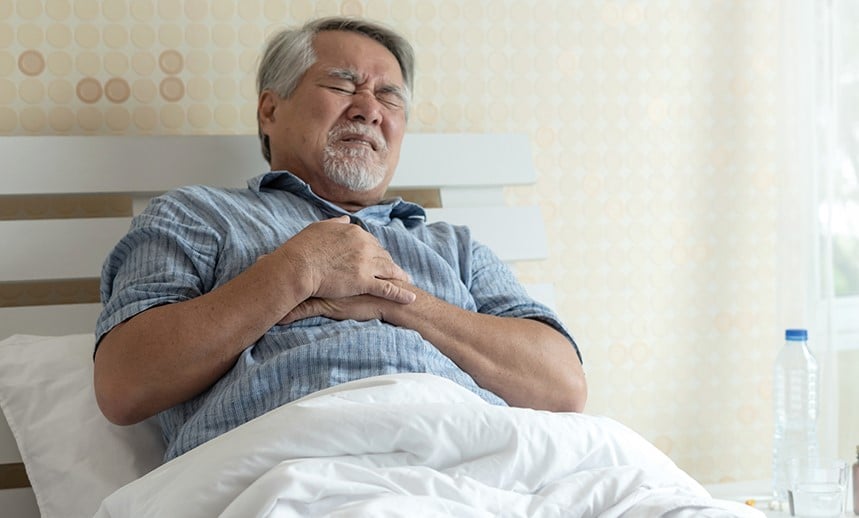 Welcome to Charter Care!
CharterCARE Health Partners has joined in a joint venture with Prospect Medical Holdings to develop an innovative regional coordinated health care network, anchored by Roger Williams Medical Center and Our Lady of Fatima Hospital. Our network includes the Roger Williams Cancer Center, Southern New England Rehabilitation Center, a home care services program and much more. It also operates CharterCARE Provider Group of Rhode Island, an independent physician with more than 200 primary care physicians and specialists, and a network of physician practices.
The Charter Care Experience
Frequently Asked Questions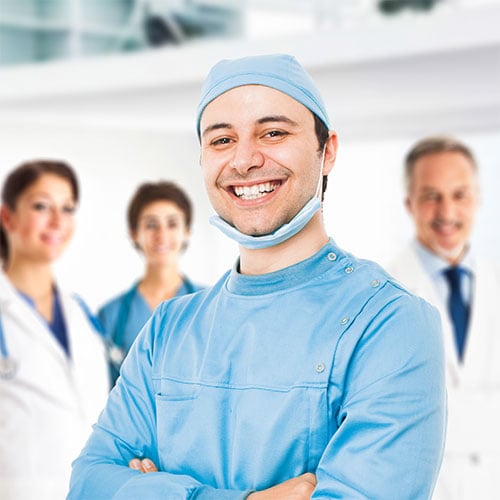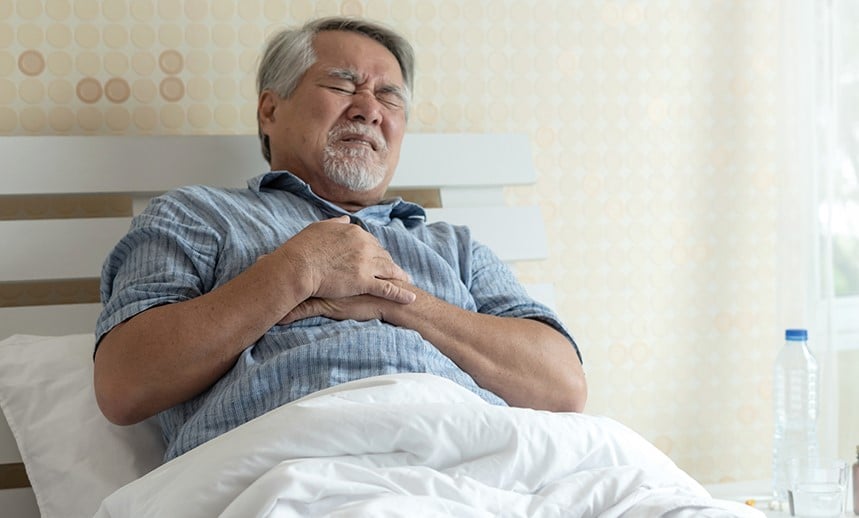 Roger Williams Opens New Emergency Room
Medical Center today opened its new, 12,000 square foot Emergency Room, part of a $15.1 million project to create an entirely new, comprehensive emergency department serving the metropolitan Providence area.
Heading 2
Heading 3
Heading 4
Heading 5
Heading 6
Lorem Ipsum is simply dummy text of the printing and typesetting industry. Lorem Ipsum has been the industry's standard dummy text ever since the 1500s, when an unknown printer took a galley of type and scrambled it to make a type specimen book. It has survived not only five centuries, but also the leap into electronic typesetting, remaining essentially unchanged. It was popularised in the 1960s with the release of Letraset sheets containing Lorem Ipsum passages, and more recently with desktop publishing software like Aldus PageMaker including versions of Lorem Ipsum. (323) 326-3642 & (324) 326-3642 & 1-800-254-3258
Cards with No Images
January -1, 0001
Card Title
January -1, 0001
Card Title
January -1, 0001
Card Title
Image Video List